13.28KW

premium solar system


idealfor small family

Installed: $5,477
Our 13.28KW solar system package details
system hardware details
32 Pcs Solar Panels
1 x 10KW inverter
Mounting Kit
32 Pcs Splar Panels
install deration
7 - 14 Hours on Sunny Days
Solar installation
Friendly & Professionally Trained for solar Installters
products guarantee
25 Years Performance Warranty on Solar Panels
product warranty
25 Years product warranty on Inverters
after service
get local help & Support within 244 Hours
view popular 13.28KW solar system packages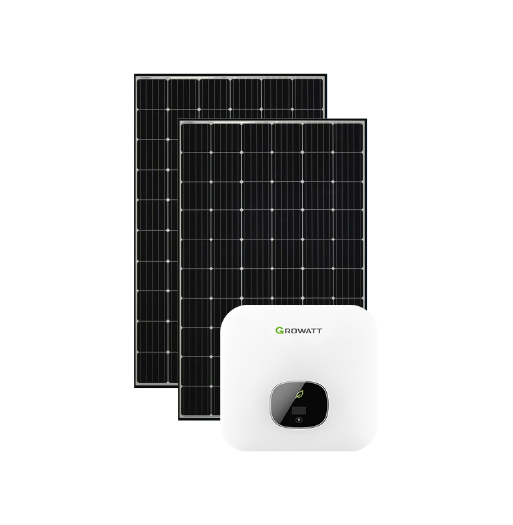 Jinko 415W Solar Panel
Growatt Inverter
4.7 (210 Reviews)
Installed: $7,899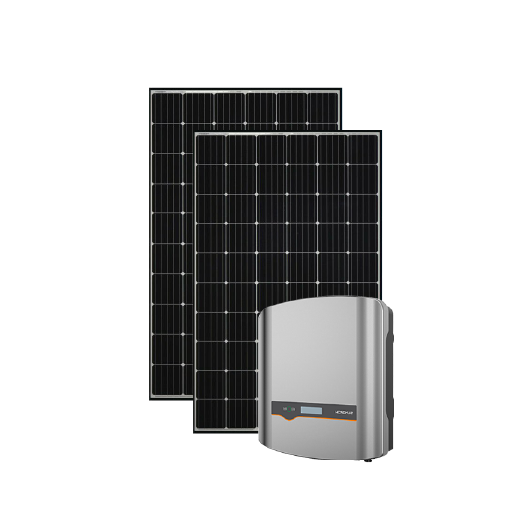 YINLI 450w Solar Panel
Sungrow Inverter
4.9 (161 Reviews)
Installed: $8,799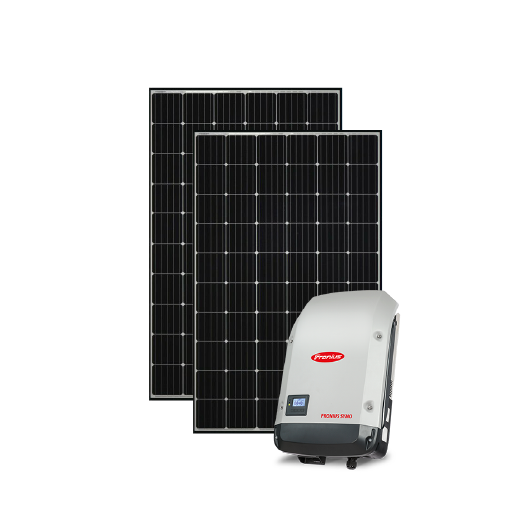 Qcells 415w Solar Panel
Fronius Inverter
4.3 (15 Reviews)
Installed: $11,977
you may also interested in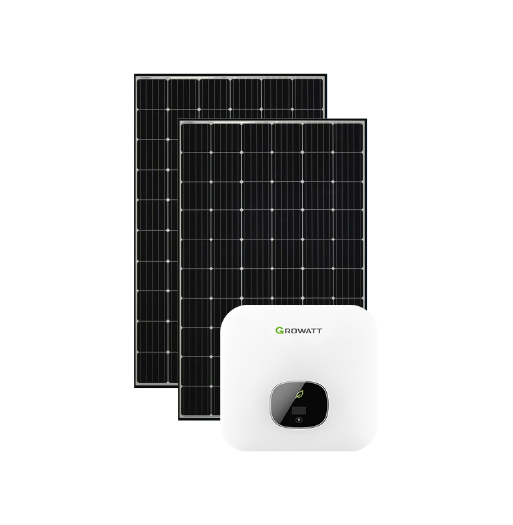 Longi 370w Solar Panel
Growatt Inverter
4.7 (132 Reviews)
8.88kw Installed: $5,833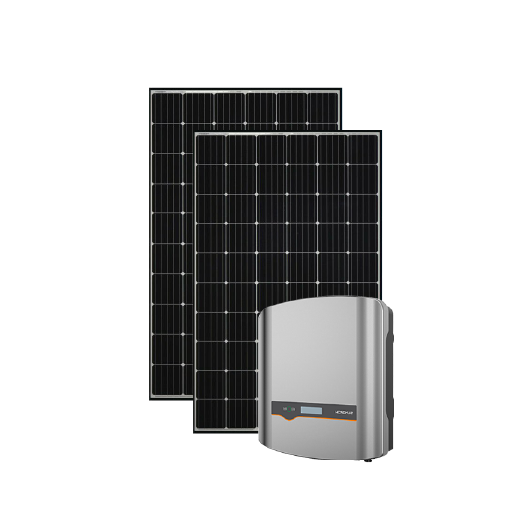 Longi Solar Panel
Sungrow Inverter
4.4 (414 Reviews)
9.99kw Installed: $6,599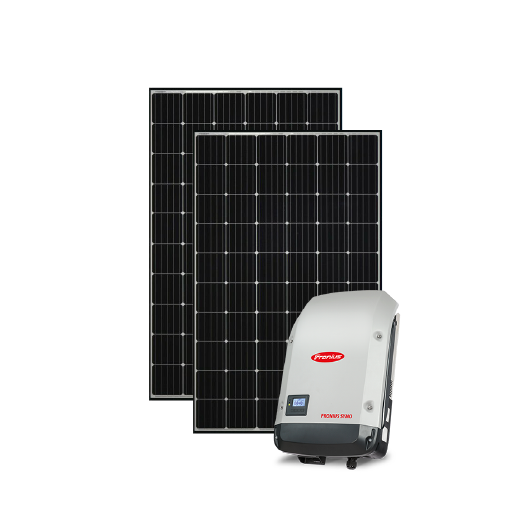 Longi Solar Panel
Fronius Inverter
4.8 (63 Reviews)
13.32kw Installed: $8,499

This is our best value package and includes Sky Solar Energy's roof care services

PROFESSIONAL GUTTER CLEANING
We'll remove all the leaves and debris clogging up your gutters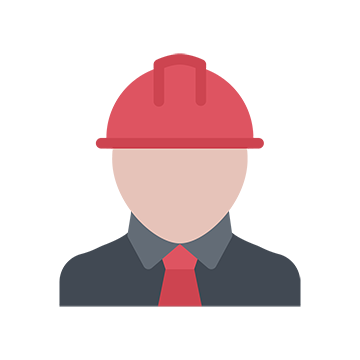 PROFESSIONAL ROOF INSPECTION
A comprehensive report on your roof's condition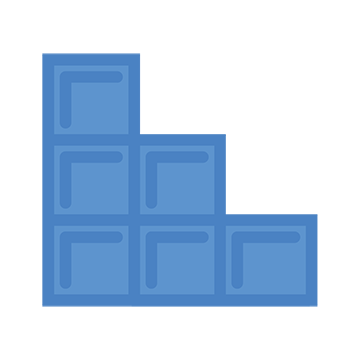 AGED/BROKEN TILE REPLACEMENT
We'll replace any previously broken tiles when we install your solar

WORKMANSHIO WARRANTY EXTENSION
Guaranteed installation within 2 weeks and 5 Years Workmanship Warranty Extension
How to find a reliable solar installer
Choosing a reliable company is just as important as choosing a good solar brand.
Your solar system is a long-term investment (the panels should last up to 25 years on your roof), so the installation needs to be of the highest quality withstand Australia's harsh environment. Any retailer can sell you any solar panel or inverter brand that is currently on the market. As well as having quality products, the major difference between a system still running efficiently years later, and one that barely puts a dent in your power bills, is the quality of your installation. To make sure that you're getting the best value for your money, you need to know you're in safe hands.
Look up the company's ABN
Look up the company's ABN. Not just to make sure they're a registered business, but also to find out how long they've been in operation. Lots of solar companies will pop up overnight and then disappear after a couple of years when things go wrong with their installations.
Check the company's qualifications
Check the company's Electrical Contractor License or QBCC Licence - Electrical Work. As Queensland State Office law, a qualified solar retailer must hold an ECL or QBCC.
Look Reviews in a right way
Don't just look for good reviews, read the poor ones to see what happened and how the retailer responded. Also look for reviews that mention the customer service quality after installation.
finance option available
Get solar from as little as $10 per week. Investing in a solar system to generate your own power is much smarter and cheaper than giving your money away to an energy retailer.
$0 UpFront cost | Simple application | same day approval
We take care of everything for you!
Expert advice from experienced staff
At Sky Solar Energy, we understand that buying a solar system is a complex purchasing decision. In fact, it can be a pretty steep learning process if you're new to solar.
Our team are trained professionals, and we're here to answer any questions you have about energy savings, government rebates, warranties, which solar products last the longest and why.
High-quality installation and exceptional customer support
We take pride in providing exceptional customer service, and our installers are dedicated and skilled in their trade, accredited with the Clean Energy Council.
When you purchase from Sky Solar Energy, your solar will be installed with the utmost care, by licenced and experienced tradespeople.
Our sales representatives are a wealth of knowledge of the entire solar process, and we're experienced in troubleshooting solar issues related to panels, inverters, installation or upgrades.
We aim to get your power bills down to near zero.
Talk options with a solar expert
residential solar system installation video
Please click the video to see how a residential system is installed. A standard home solar installation can be completed within 6-8 hours. However, it will take longer if extra work is required.
Installations Area Map
Our satellite map shows that where we've done the solar installation since 2010. Each yellow pin is a Sky Solar Energy installation. Scroll or type your postcode to see if we've installed on your street.
Reffering a friend to receive a $200 Gift Card
No results...
solar lab
Want to learn how the solar panels convert the sun's energy into electricity for your home? Check out our Solar Lab to find out everything you want to know about how solar actually works.
Residential Solar System Install
Commercial Solar System Install