top Commercial Solar System
40kw / $23,700 fully installed

25year product warranty Discuss your solar savings with us

At Sky Solar Energy, we've been helping businesses achieve long-term energy savings by providing high-quality solar installation and exceptional customer support to Brisbane customers since 2010.
Get the
best value

for your solar investment

At Sky Solar Energy, you won't just save money from an immediate reduction in your power bills. Our competitive pricing also means your solar system will pay for itself sooner, and our quality installation means it will last much longer.
Is solar right for my business?
Solar energy technology is best suited to commercial properties who have high energy needs during the day, when the Australian sun is out.
Your solar system will produce immediate electricity savings, income generation opportunities, and a reduced carbon footprint for your business.
Find the right solar package for your business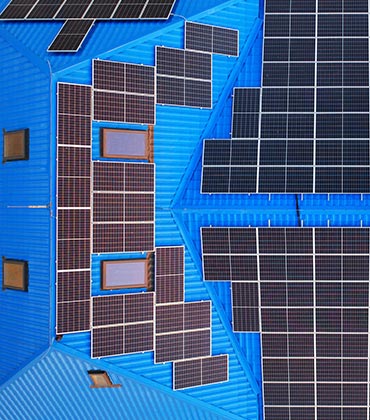 system under 39KW
Ideal for small business
Suitable for businesses who use electricity for general purposes (air conditioning, computers, a lunchroom fridge, etc.) that don't use equipment that requires large electricity consumption.
Energex Connect Application and Installation processes are simple and fast.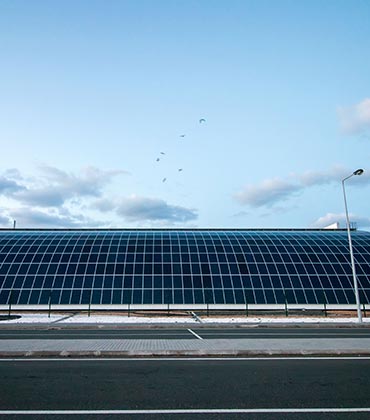 System 40KW - 99KW
Ideal for Middle Sized Business
Suitable for businesses who operate small to medium-sized equipment with bills ranging from $3,000 to $10,000 quarterly.
Energex Connect Application and Installation processes are more complex and may take longer.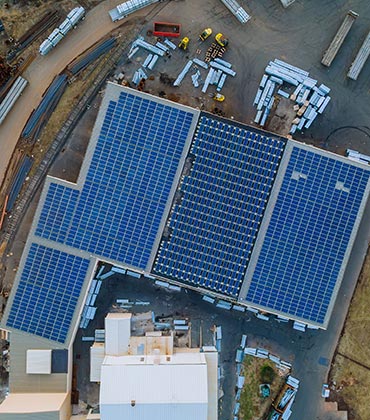 System over 99KW
Ideal for Large Enterprise
Suitable for businesses with an extremely large electricity demand, i.e. Manufactures, Shopping Centres, Farms, etc.
Energex Connect Application and Installation processes are more complex and may take longer.
finance option available
Get solar from as little as $10 per week. Investing in a solar system to generate your own power is much smarter and cheaper than giving your money away to an energy retailer.
$0 UpFront cost | Simple application | same day approval
We take care of everything for you!
Why should businesses switch to solar?
Reduce your business running costs
Electricity prices continue to rise, increasing by over 117% since 2008 (about 3% each year).Now, more than ever, it's important to take control of your energy costs and improve your cash flow.
Reduce your company's environmental footprint
Green credentials are playing an increasingly important role in a company's reputation. We all have a responsibility to protect the environment where we can. Solar energy is one area where the technology exists, is reliable, well-regarded and has a genuine long-term positive impact on the environment.
Our commercial solar installation gallery
We've helped thousands of Australian business owners to reduce their electricity costs since 2010.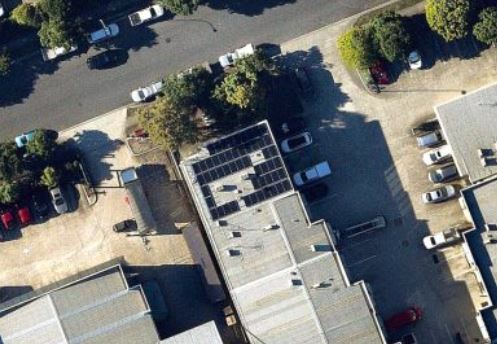 Food lovers shop NSW
Project Scale 80KW
Partnered with Akcome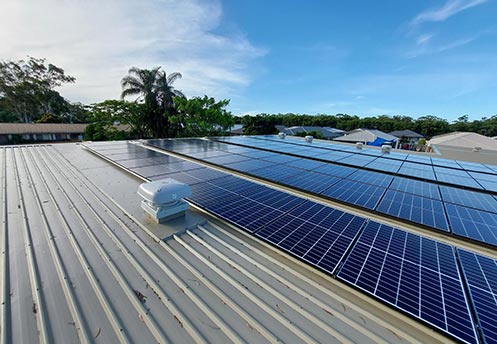 Childcare Centre QLD
Project Scale 36KW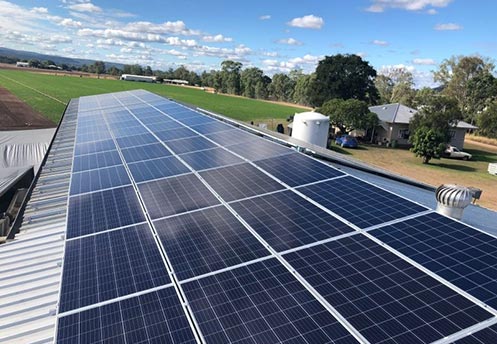 Farm QLD
Project Scale 60kW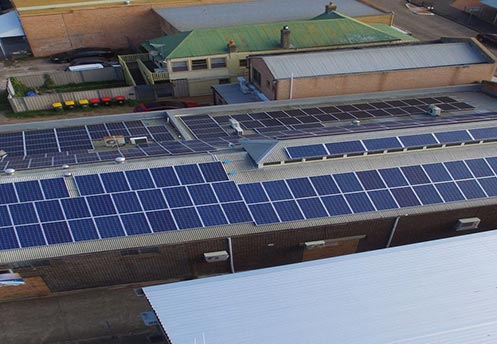 Grand Oriental NSW
Project Scale 60KW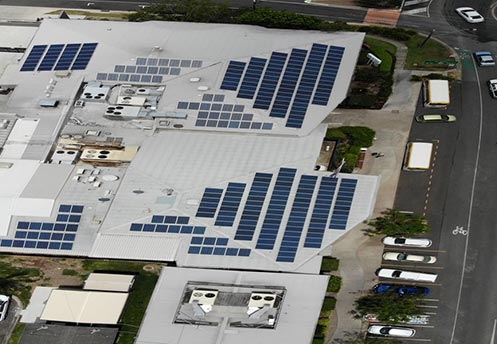 Noosa
Project Scale 130KW
Partner with Akcome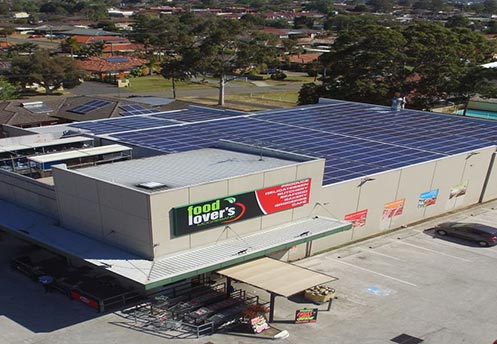 NSW
Project Scale 80KW

Commercial Solar System Installation in action
Check out how a commercial system is installed.