Providing quality SOLAR
installation and
exceptional customer support for
over 11 years
Use our comparison function to view the specifications and choose the most appropirate panel type for your property
welcome to
sky solar energy
At Sky Solar Energy, you won't just save money from an immediate reduction in your power bills. Our competitive pricing also means your solar system will pay for itself sooner, and our quality installation means it will last much longer.

Customer Review
Module Efficiency
Value for Money
After Sale Support
According to IHS Markit, Growatt is one of the world's top 10 inverter brands. Having its strong competitive advantages in distributed solar, the company is the world's No.1 residential inverter supplier and it also ranks among the world's top 5 suppliers of commercial inverters. By the end of 2020, Growatt had shipped over 2.6 million inverters to more than 100 countries.
Growatt was founded in 2010 and over the years, Growatt has built strong and experienced local teams in key solar markets with an extensive service network of 22 offices worldwide. The facility covers an area of 200,000 square meters and has an annual output of 20GW. To promote the use of clean energy, Growatt is committed to providing comprehensive and professional training in the technologies of solar PV, battery storage, and smart energy management.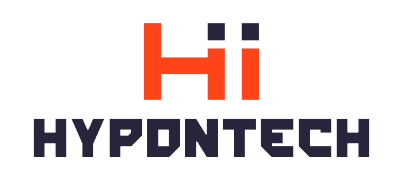 Customer Review
Module Efficiency
Value for Money
After Sale Support
Hypontech is driving the world forward with an exciting portfolio of PV string and storage inverters, as well as smart energy management solutions. Our products have been delivered and tested in environments over the globe, in 50 more countries of 6 continents.
With decades of experience tackling the biggest challenges in solar industry, Hypontech believes that a portfolio's reliability and quality comes from highly standardized technology and supply chain. Our R&D and manufacturing team combine high level of expertise with advanced infrastructures, to produce flexible solutions at an assured quality and affordable price.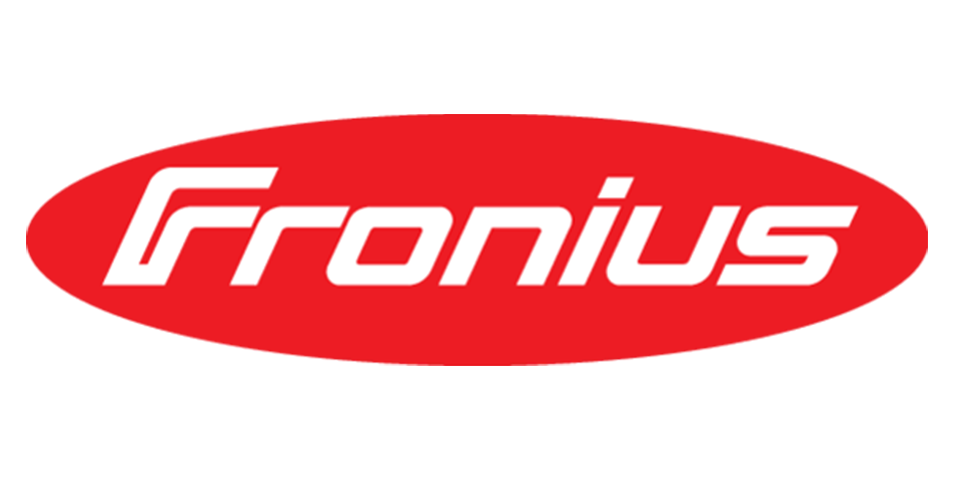 Customer Review
Module Efficiency
Value for Money
After Sale Support
Since 2011, Fronius have grown to become Australia's most trusted and loved inverter brand. In the last decade, Fronius Australia has gone from strength to strength, paving the way in solar with innovative design, communication and energy management features.
But the success of Fronius Australia rests not only on having a great product but also on the value placed on excellent service and strong partnerships built up among the team in the early years. It continues today as a keystone in the foundation of everything that Fronius Australia's stands for.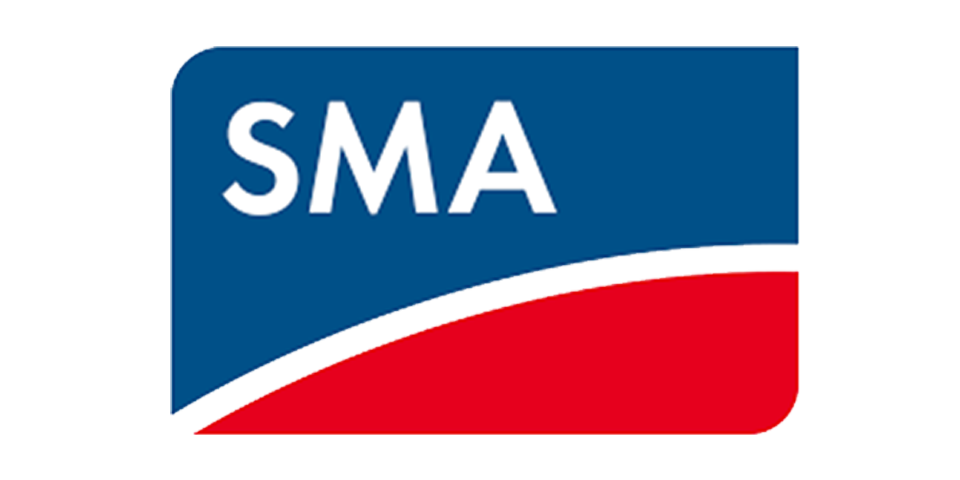 Customer Review
Module Efficiency
Value for Money
After Sale Support
For 40 years, SMA has been setting technological trends and driving the development of renewable energies. With groundbreaking inverter technology, SMA have made significant contributions in seeing that renewable energies leave the pioneer phase behind and increasingly become the norm worldwide.
To exploit their full potential, SMA will need to connect photovoltaics with storage, e-mobility and other sectors and integrate them into the entire system. Here, SMA has a key role to play. SMA's vast experience and comprehensive expertise make a sought-after partner for leading companies from other areas. Today, SMA is developing sophisticated system solutions perfectly tailored to the needs of the "electricity prosumers" of tomorrow.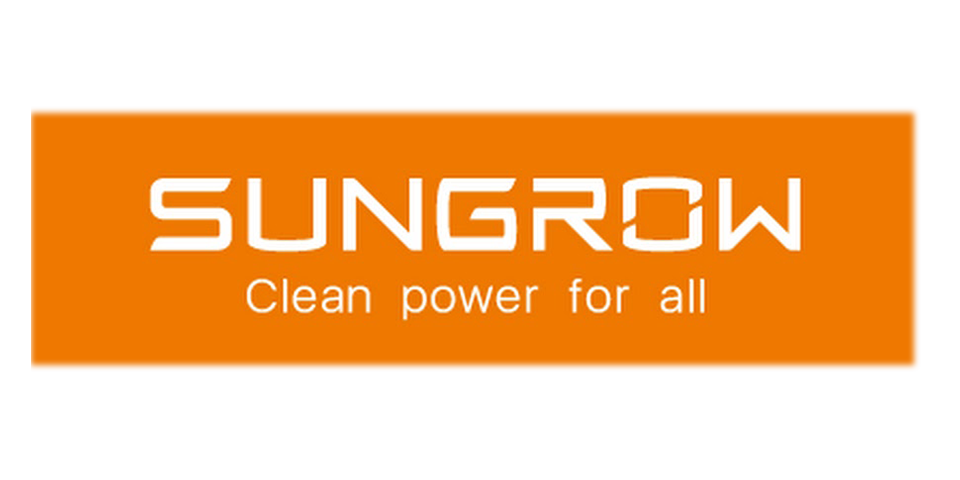 Customer Review
Module Efficiency
Value for Money
After Sale Support
Sungrow Power Supply Co., Ltd. ("Sungrow") is the world's most bankable inverter brand with over 182 GW installed worldwide as of June 2021. Founded in 1997 by University Professor Cao Renxian, Sungrow is a leader in the research and development of solar inverters with the largest dedicated R&D team in the industry and a broad product portfolio offering PV inverter solutions and energy storage systems for utility-scale, commercial & industrial, and residential applications, as well as internationally recognized floating PV plant solutions. With a strong 24-year track record in the PV space, Sungrow products power installations in over 150 countries.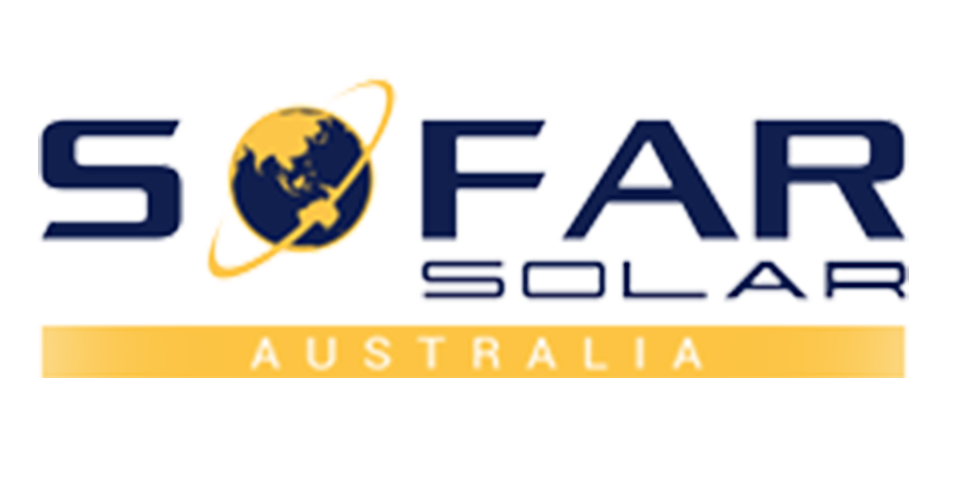 Customer Review
Module Efficiency
Value for Money
After Sale Support
SOFAR Group was established in 2008. In 2012, SOFAR Solar is established as a division of SOFAR Group and we are committed to produce the best products and services for our customers around the world. As a global inverter manufacturer company, we take pride that SOFAR SOLAR is gaining recognition as an industry leader in the global inverter market. As of now, SOFAR solar products have been installed in 60+ countries and territories. Our headquarters in China houses over 600+ employees with offices around the world.
Sofar Solar product portfolio includes a wide range of renewable energy products, including on-grid inverters 1-255kW, hybrid inverters 3-20kW, battery storage systems and EV charging stations that generates more than 250 million $ in 2020.
Click to Compare